Citrus County Property Appraiser Leslie Cook is in disagreement with Daniel A. Carlton Jr. Esquire, with his interpretation of Florida Statute 212.313(10)(a) and that he is not committing any violations nor are his two employees as he has given them permission to file and run for Citrus County Property Appraiser. Tim Reynard
running as a Republican and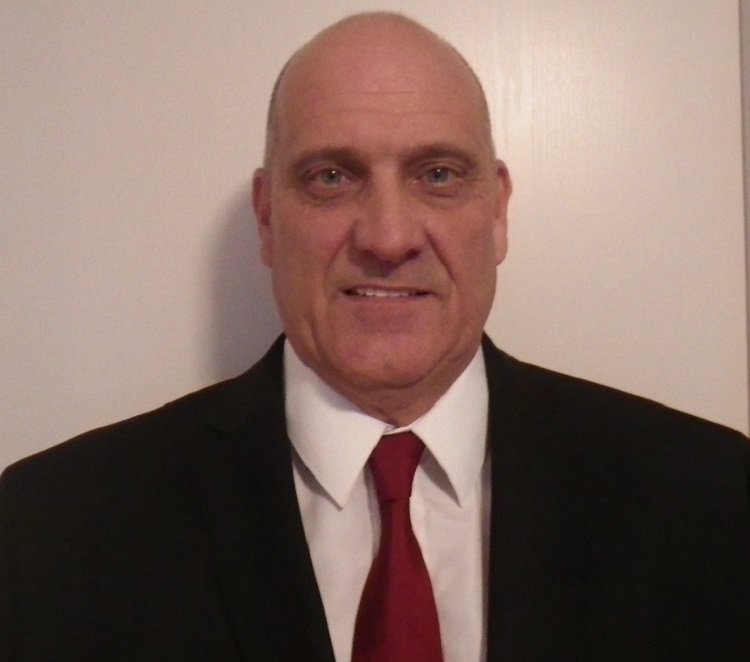 Richard (Rick) Schroeder as an NPA candidate, are running for Property Appraiser while they continue to work for Cook in the Property Appraiser's office. David Gregory a retiree from the Property Appraiser's office with a cumulative total of 32 years as a private contractor with Citrus County and as an employee, has said both are breaking Florida Election Statute 212.313(10)(a) with both continuing to work for the office while running for the office!
Cook responded to Mike Wright of the Chronicle when asked about the apparent  conflict of running and not resigning as outlined in the Property Appraiser's Employee manual and he responded by saying, "Both sentences in the policy run together, that an employee who runs for office need resign only if the office he is seeking is in conflict with the property appraiser. For example, a conflict would arise for a property appraiser employee to seek election to the county commission because the board sets the property appraiser's budget."
Yet the Ethics Commission attorney, Daniel A. Carlton, Jr. said, "according to 112.313.(10)(a) Florida Statute prohibits an employee of the Property Appraiser's Office from holding office as a member of the governing board, council, commission, or authority, which is his employer while continuing as an employee. The Property Appraiser is a separate and distinct Constitutional office from the Citrus County Board of County Commissioners.  Therefore, you would not be prohibited by Section 112.313(10)(a) FS from running for the County Commission while employed with the Property Appraiser's Office."
This is diametrical opposite of Cook's explanation of the Employee Manual, yet indicates a violation of Florida Statute Section 212.313(10)(a)!
The attorney's letter is below click on the letter and a .pdf file of the letter will open for you in a new window. Beside it you can open a .pdf file of the Citrus County Property Appraiser's Office Employee Manual in the same manner.