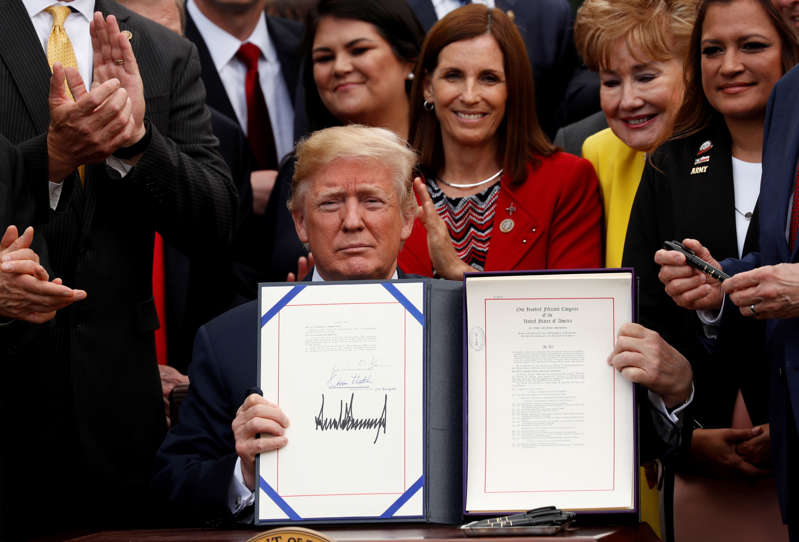 For years, conservatives have assailed the U.S. Department of Veterans Affairs as a dysfunctional bureaucracy. They said private enterprise would mean better, easier-to-access health care for veterans. President Donald Trump embraced that position, enthusiastically moving to expand the private sector's role.
Here's what has actually happened in the four years since the government began sending more veterans to private care: longer waits for appointments and, a new analysis of VA claims data by ProPublica and PolitiFact shows, higher costs for taxpayers.
Since 2014, 1.9 million former service members have received private medical care through a program called Veterans Choice. It was supposed to give veterans a way around long wait times in the VA. But their average waits using the Choice Program were still longer than allowed by law, according to examinations by the VA inspector general and the Government Accountability Office. The watchdogs also found widespread blunders, such as booking a veteran in Idaho with a doctor in New York and telling a Florida veteran to see a specialist in California. Once, the VA referred a veteran to the Choice Program to see a urologist, but instead he got an appointment with a neurologist. Rest of story here….